Search Engine Optimisation
The aim of Search Engine Optimisation is to achieve a high placement in the natural search engine results pages. Most people searching the internet will find the answer to their search on the first page of results and this is the goal we set for the websites of our internet marketing clients.
Preferably we want our sites above the cut on the first page so searchers do not have to scroll down in their web browser to find the website link. Ideally we want our clients' sites in the first position on page 1 of the search engine results page for the particular search terms that are important to those clients.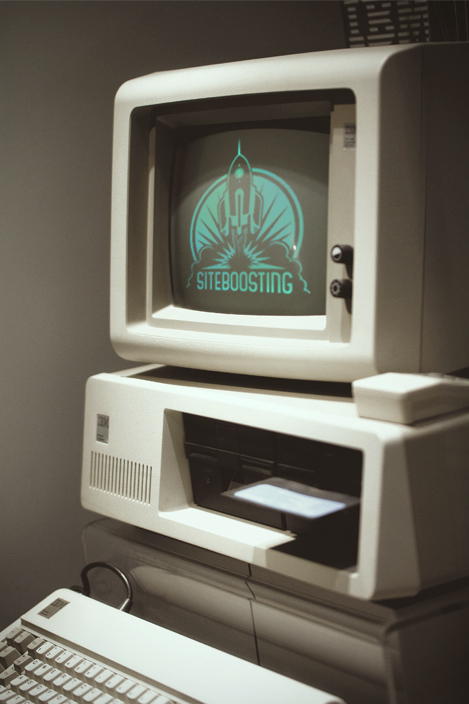 Search Engine Optimisation can be a long term project which will depend on the competitiveness of the chosen keywords.
Pay Per Click advertising offers a short cut to page 1 presence.
Everything you need for the web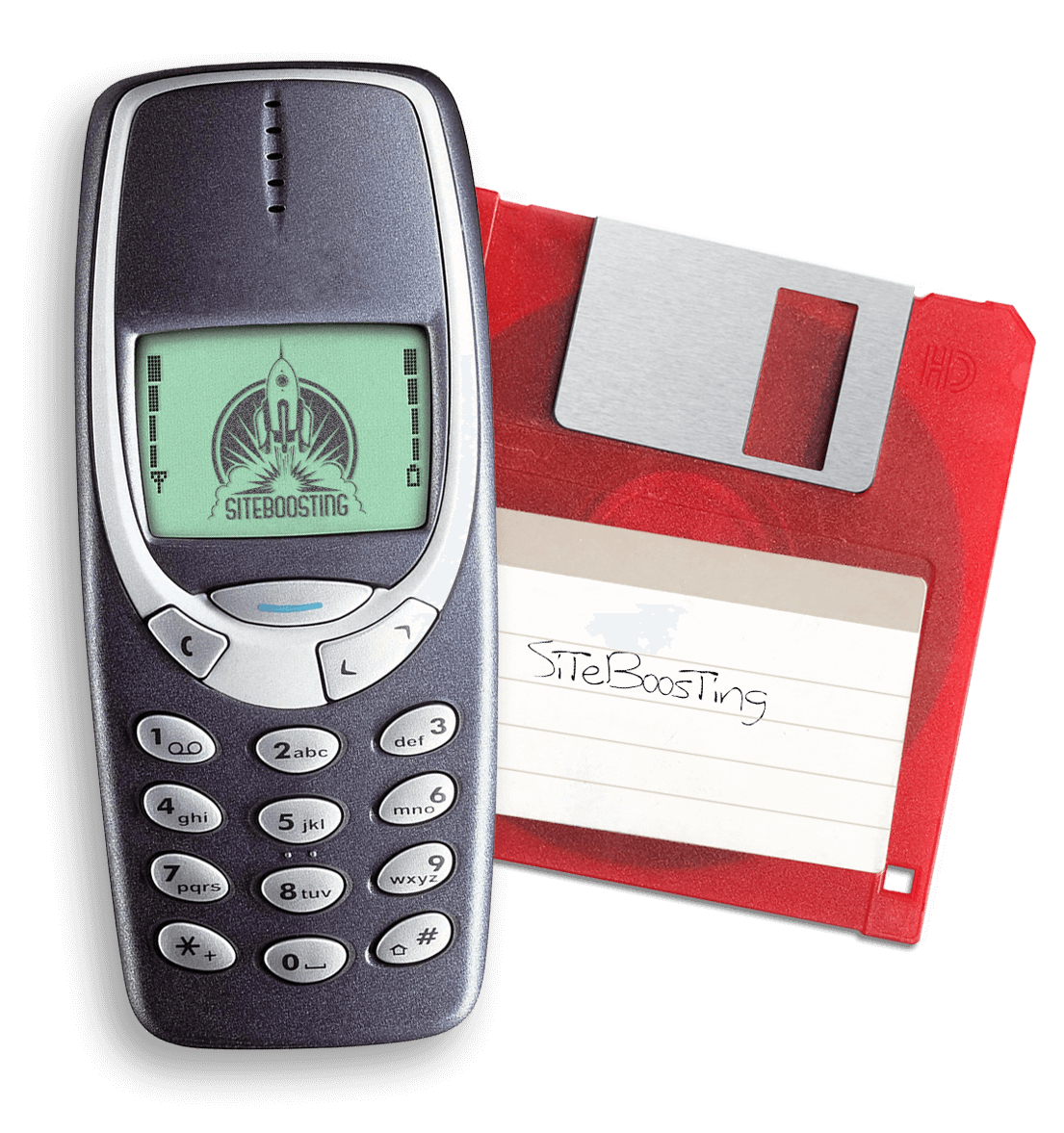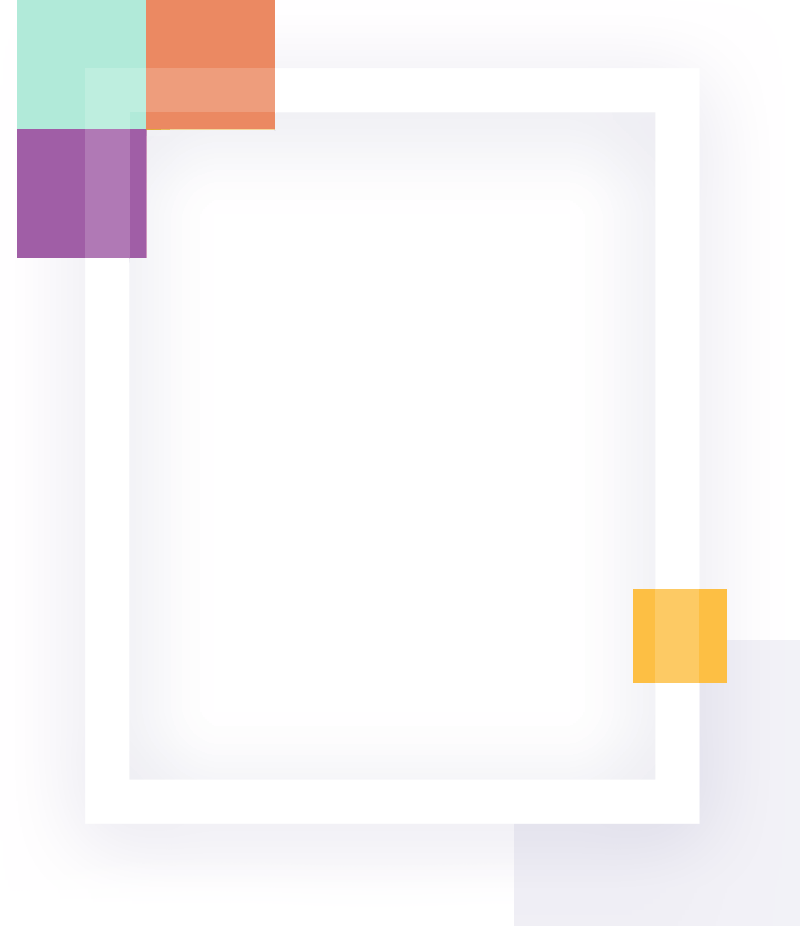 My Mission
To create beautiful websites that rank highly in Google's Search Engine Results Pages, that work seamlessly across devices and that sell my clients' products and services.
My Vision
Happy, profitable customers who are proud of their online presence and are the envy of their competitors.
Contact Me
For a no-obligation chat to discuss your new website.