eCommerce
Sell direct from your own website.
I can build the eCommerce website you need in order to sell your products the way you want to.
From a handful of items to hundreds of thousands of individual products, I have the solutions:
Designs to fit your Branding
Secure Payment Gateways to process Checkouts
SSL Certificates to secure transactions
Fast hosting to provide the best shopping experience
Get in touch today to discuss your requirements.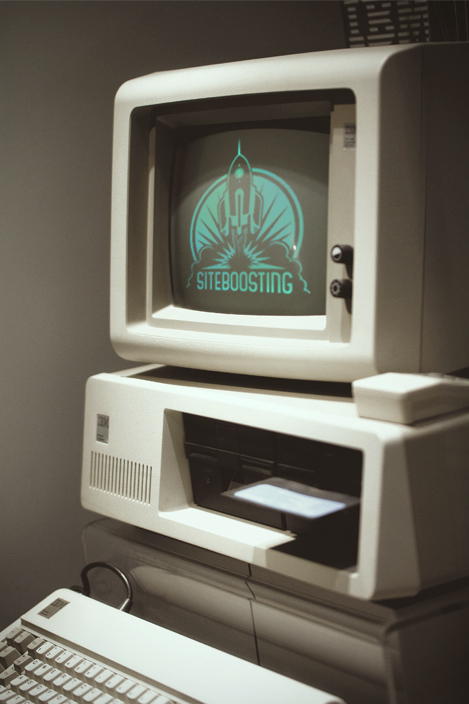 eCommerce is the process of selling products and services over the internet.
It covers both Business to Business and Business to Consumer sales.
Customers can view and purchase your products 24 hours a day, 365 days a year.
The eCommerce website becomes your shop front.
Everything you need for the web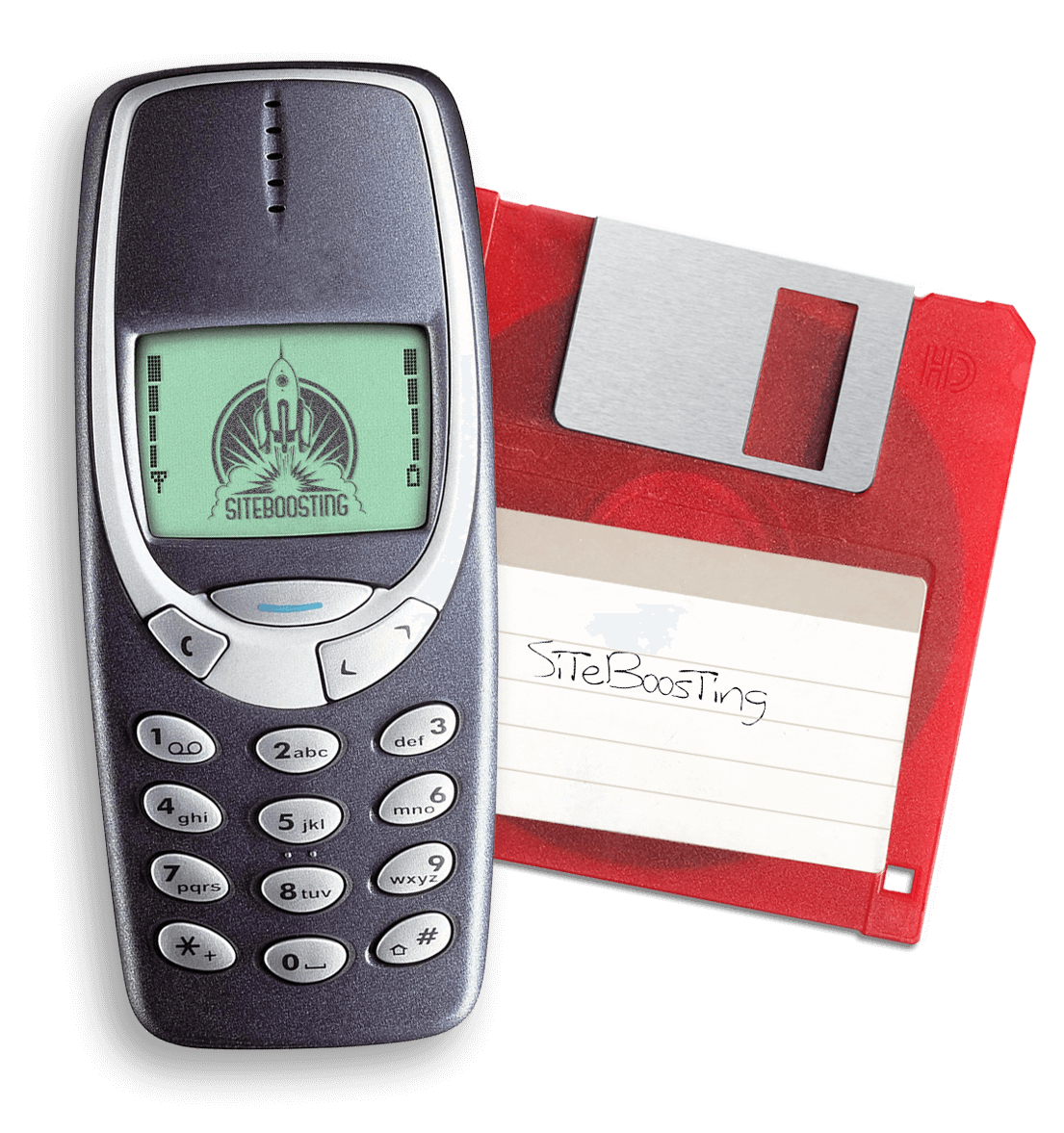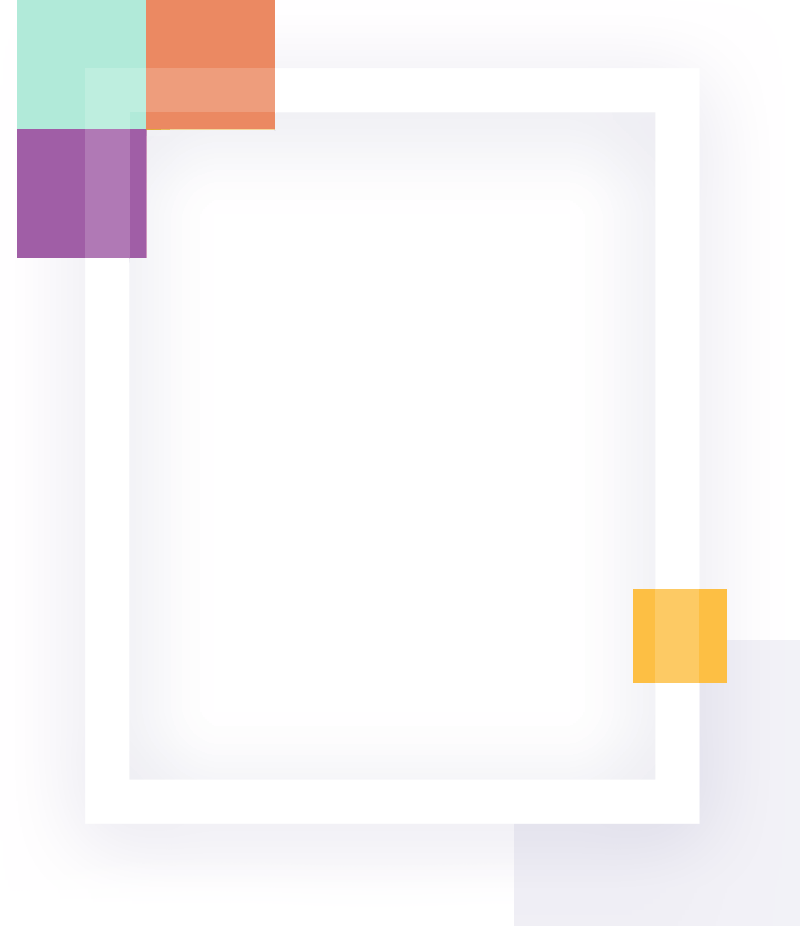 My Mission
To create beautiful websites that rank highly in Google's Search Engine Results Pages, that work seamlessly across devices and that sell my clients' products and services.
My Vision
Happy, profitable customers who are proud of their online presence and are the envy of their competitors.
Contact Me
For a no-obligation chat to discuss your new website.