Pay Per Click Advertising (PPC)
Pay Per Click (PPC) advertising can be a very cost effective method of promoting a website.
Unlike other forms of advertising, in which money is paid in advance and the company providing the advertising has no ongoing interest in how successful the advertising campaign is, with Pay Per Click advertising you only pay when a visitor is delivered to your site and the tracking of conversions into enquiries is relatively simple.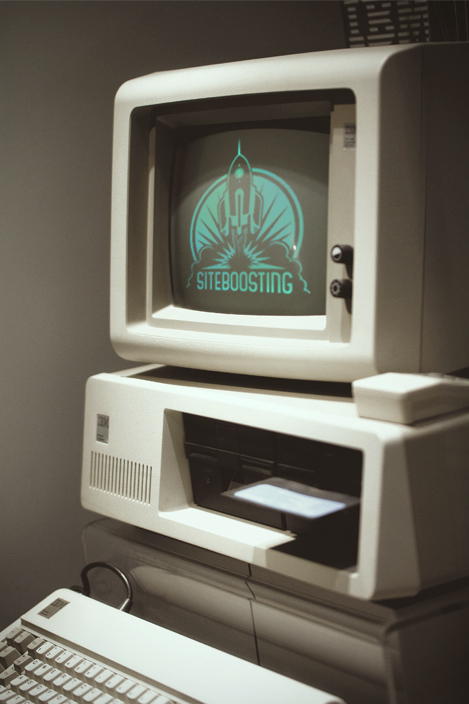 Pay Per Click Advertising
A Pay Per Click campaign can be set up and active in a very short period of time and the budgets for advertising can be strictly controlled.
When setting up a Pay Per Click campaign for my clients I show them exactly how the process works and how they are in full control of their advertising budget.
Pay Per Click is a very effective means of achieving a page 1 presence in search results in a very short period of time. Providing the website is designed correctly, this can bring new customers to a business very quickly.
Campaigns have to be managed carefully as costs can quickly spiral.
Everything you need for the web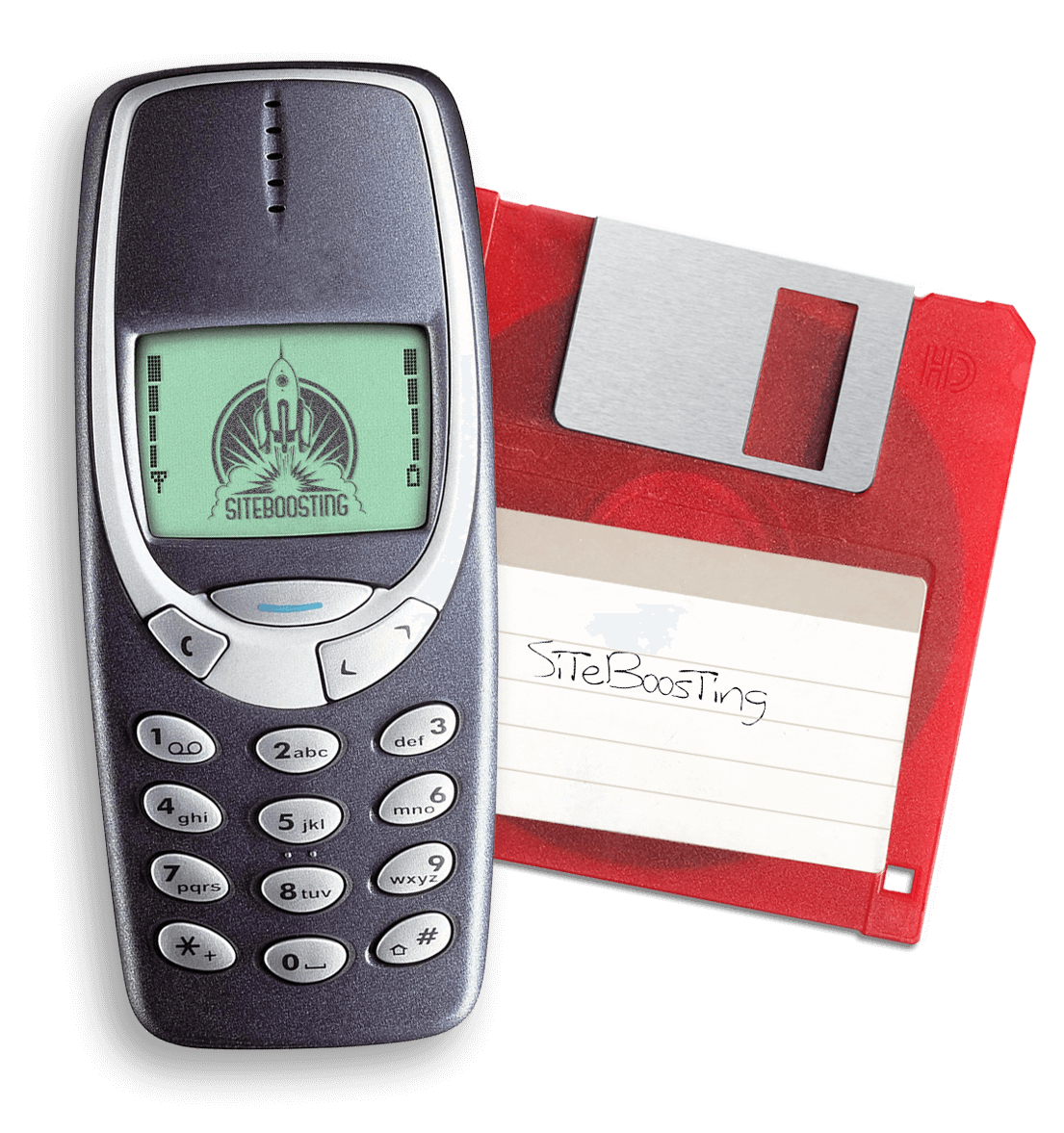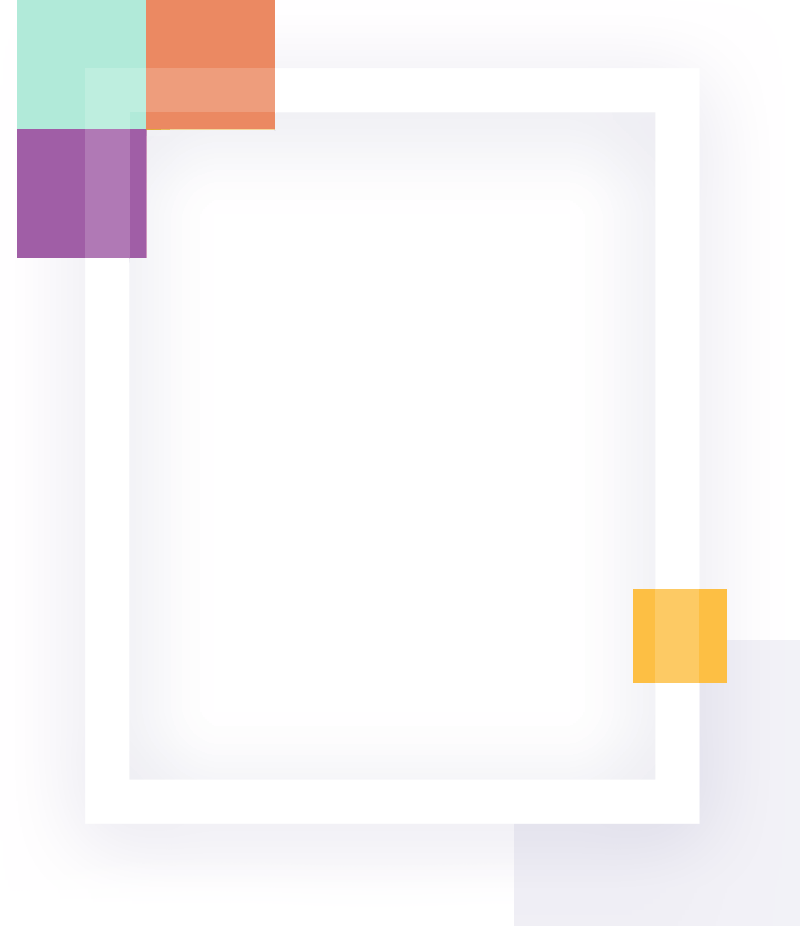 My Mission
To create beautiful websites that rank highly in Google's Search Engine Results Pages, that work seamlessly across devices and that sell my clients' products and services.
My Vision
Happy, profitable customers who are proud of their online presence and are the envy of their competitors.
Contact Me
For a no-obligation chat to discuss your new website.