Privacy Policy
We only collect information volunteered by site visitors on our Contact page or forwarded to us via email, telephone or in writing. This information is only used to respond to enquiries and produce a quotation.
Information will also be used to expedite the provision of our website design and IT services. We may provide the information to any sub-contractor if it is necessary to use one to fulfil a customer order. Any sub-contractor will have a suitable privacy policy of their own and will only use the information we provide to fulfil an order.
We do not sell or distribute any information gathered to third parties for marketing or other purposes, except as stated above.
We do not set any marketing cookies or track any visitors to the website.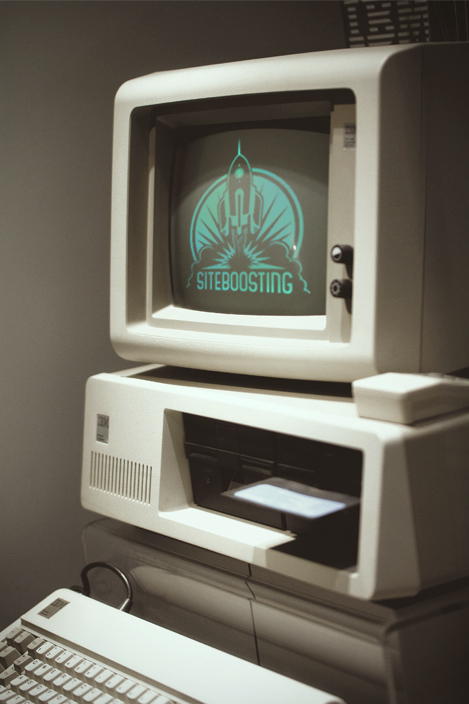 We do not set any cookies or track any visitors to the website other than to enable the correct functioning of the site.
Persons who supply us with their telephone numbers on-line will only receive telephone contact from us with information regarding enquiries, quotations or orders they have placed with us.
We do not partner with or have special relationships with any ad server companies.
Upon request we provide site visitors with access to all information, including proprietary information, which we maintain about them.
Authenticated customers can access this information by e-mailing or using the form on our Contact page.
Authenticated customers can have this information corrected by sending us an e-mail at the address on our Contact page.
We store no information on-line. We have appropriate security measures in place in our physical facilities to protect against the loss, misuse or alteration of information that we have collected from you at our site.
If you feel that this site is not following its stated information policy, you may contact us via the details on our Contact page.
Everything you need for the web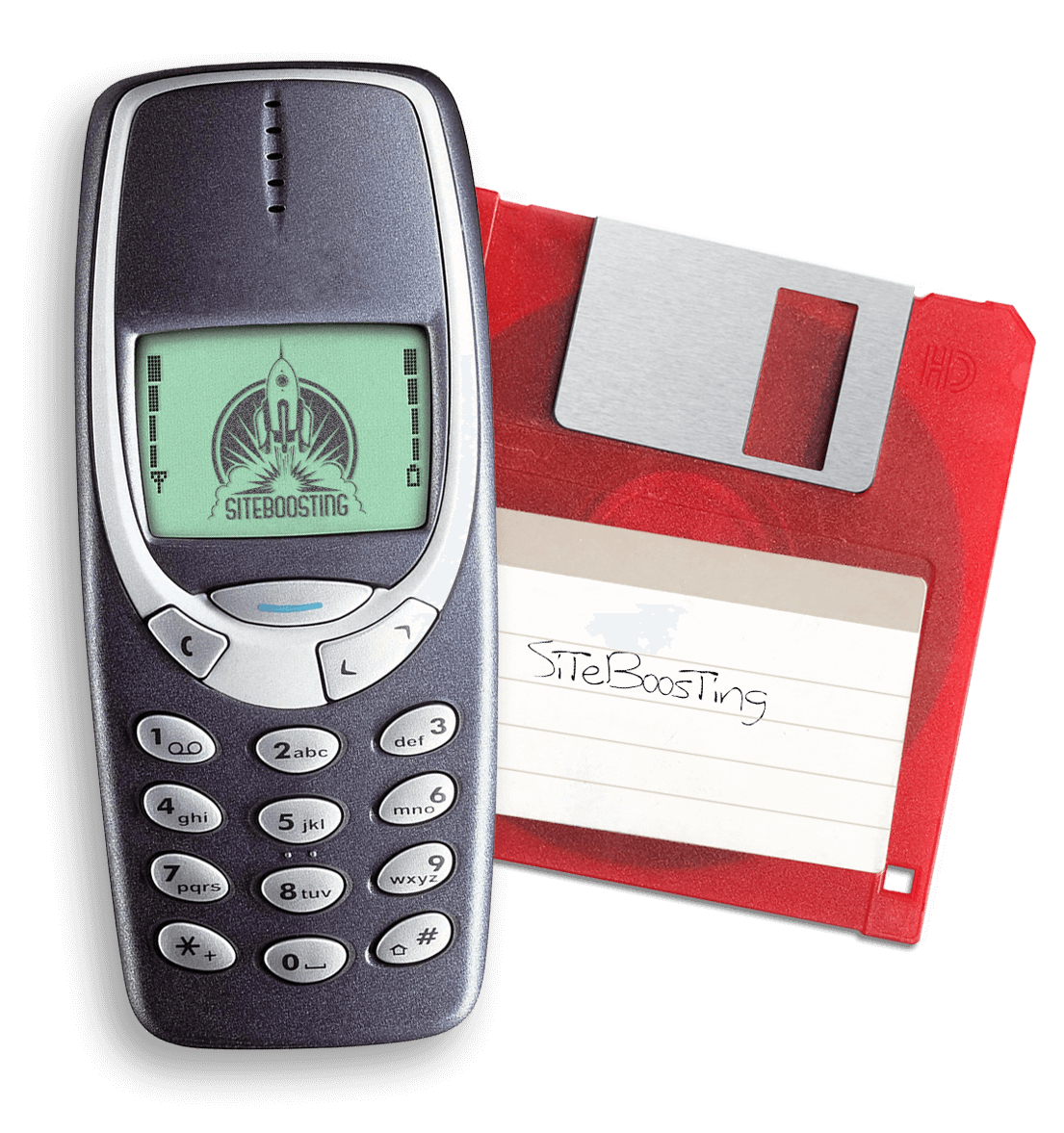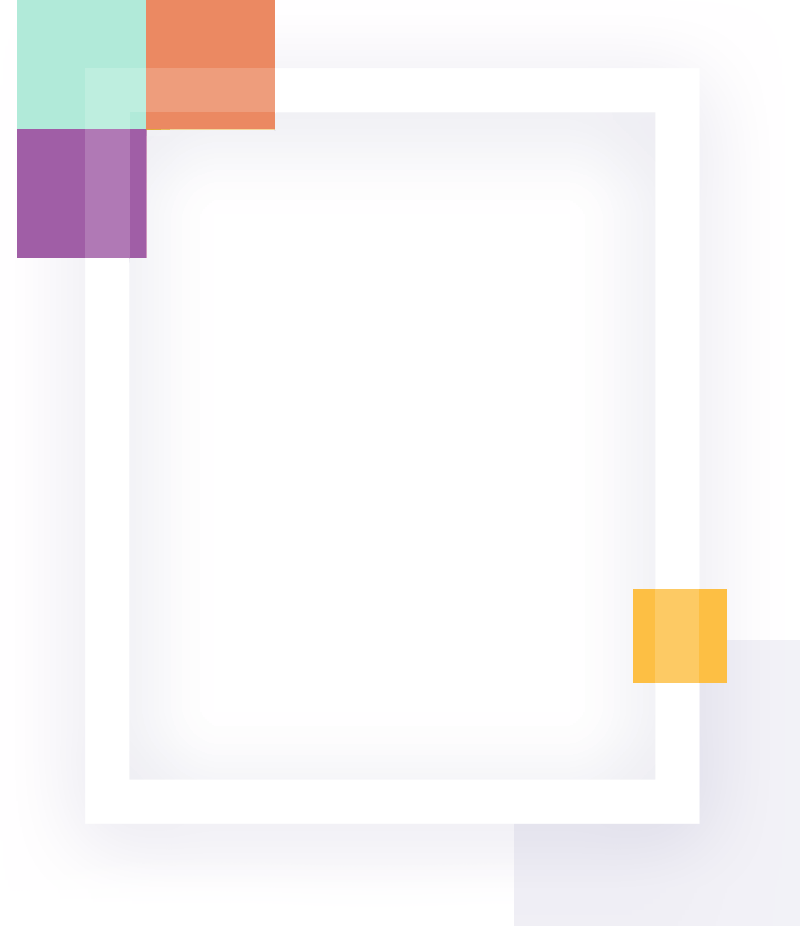 My Mission
To create beautiful websites that rank highly in Google's Search Engine Results Pages, that work seamlessly across devices and that sell my clients' products and services.
My Vision
Happy, profitable customers who are proud of their online presence and are the envy of their competitors.
Contact Me
For a no-obligation chat to discuss your new website.