About
Hi, I'm Andy.
What did you do before SiteBoosting?
I have a Bachelor's Degree in Business Computing. I started in the aerospace industry (BAe Brough) working on monster IBM kit and their relational databases. After a stint at the Thompson Group (Evening Chronicle), I moved to a document management firm in the centre of Newcastle where my imaging software was sold to organisations like Transco, NHS, Iggesund Paperboard and Komatsu, among many others. My last role before starting Siteboosting was as IT Manager for a large law firm in Sunderland.
What do you do outside of SiteBoosting?
It's almost all family time. I like the centre sofas at the Jam Jar Cinema in Whitley Bay, getting lost in the maze at Cragside in Rothbury, and especially enjoy the castle at Belsay Hall, or one of the beaches up the Northumberland Coast. I can't escape the computer bug that started in 1982 with the ZX Spectrum, but these days it's all about Minecraft with the kids.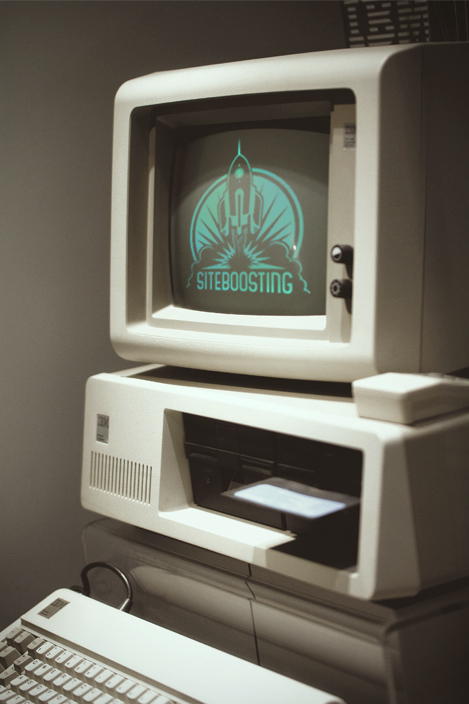 From single page web sites to large eCommerce platforms dealing with tens of thousands of customers, thousands of transactions and hundreds of thousands of products:
Designed
Built
Hosted
Maintained
Also all the online services you would expect:
Search Engine Optimisation
Social Media Marketing
Pay Per Click Avertising (Google Ads)
Email Hosting
Database Design
Bespoke Development
I have completed projects in the following sectors:
Luxury Transport
Furniture Restoration and Upholstery
Driving Instruction
Sports Training
Consumer Help
Telecommunications
Image Consultancy
Fashion Design
Recruitment
Dentistry
Optician
Solictors
Decorating
Plumbers Merchant
Celebrant
Cleaners
Beautician
Stone Masons
Antiques
Glazing
Office Security
Truly any type of business, large or small, in any sector, or anyone requiring a web presence.
Everything you need for the web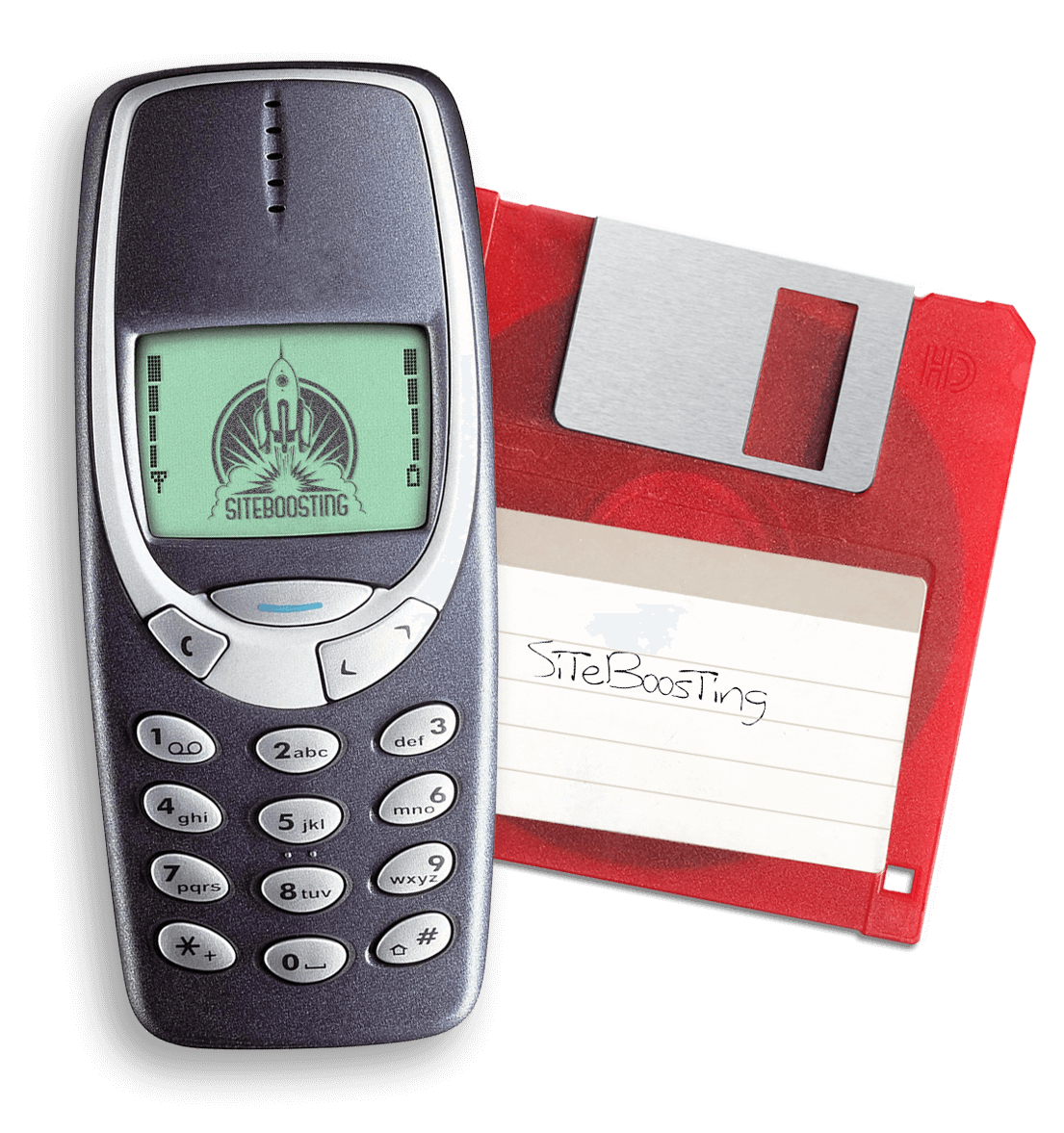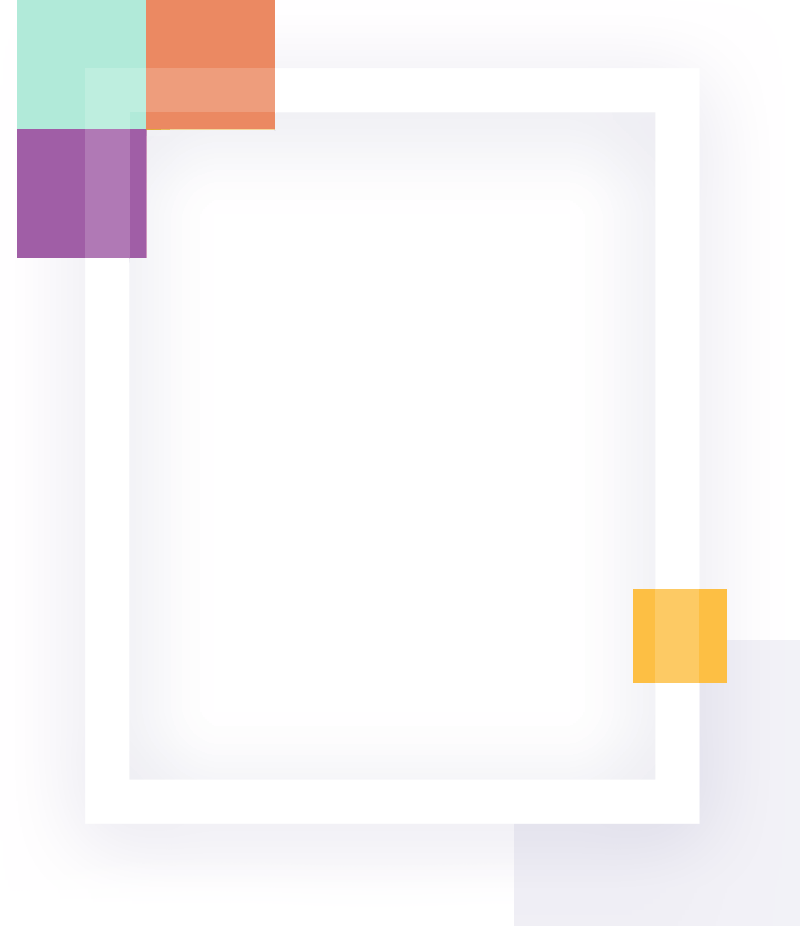 My Mission
To create beautiful websites that rank highly in Google's Search Engine Results Pages, that work seamlessly across devices and that sell my clients' products and services.
My Vision
Happy, profitable customers who are proud of their online presence and are the envy of their competitors.
Contact Me
For a no-obligation chat to discuss your new website.